Outdoor Lighting Solutions for
Homeowners, Installers & Architects
Beauty. Safety.
Reliability.
When you choose a ClaroLux Lighting System, you can rest assured that you will receive the highest quality outdoor lighting solutions available.
ClaroLux Lighting Systems are the professionals' choice of the most advanced technology and durable, weather resistant materials which provide superior lifetime quality.
ClaroLux is the premier provider of outdoor illumination solutions. Our products feature a lifetime warranty and long-lasting finish for your landscape lighting system.
Professional Grade Brass & Copper Outdoor Lighting Products
Over the past 25 years, the vast majority of the landscape lighting industry has sourced their products from overseas. We insist on controlling every step of the manufacturing process to ensure that we meet the highest standards of quality and transparency.
This is why we choose to design, prototype, finish, and assemble the majority of our products at our manufacturing facility in Greensboro, NC.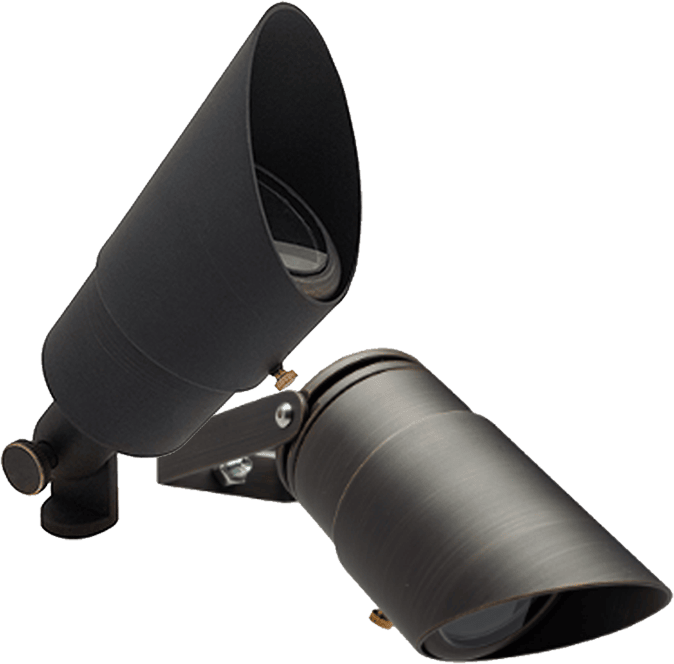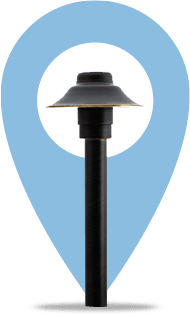 ClaroLux Dealers provide the best landscape lighting products, accessories and award-winning installation. 
Find A ClaroLux Dealer or Installer in Your Area
See the Quality of Our Products for Yourself
ClaroLux manufactures award-winning landscape lighting products and accessories. We invite you to see why landscape lighting designers and landscape architects across the world choose ClaroLux products to illuminate their most important projects.
How ClaroLux Has Raised the Bar
We take pride in designing, machining, finishing, and assembling the majority of our fixtures at our plant in Greensboro, North Carolina. At ClaroLux full integration of our manufacturing, distribution and creative processes allows us to deliver superior products to our customers.
We leverage design and production technologies at our Greensboro facility that let us pay our employees fairly while providing our customers cost effective solutions that will last a lifetime.
The ClaroLux model benefits our dealers, our dealers' property owners, our employees, and the American economy overall.