Thank you for signing up for the ClaroLux newsletter
Be sure to check your email and add us to your address book so you can be one of the first to know about new products, discounts and more!
Rooted in Greensboro, North Carolina, ClaroLux® offers a line of high-quality, thoughtfully designed outdoor lighting fixtures and accessories – helping people around the country illuminate their homes beautifully.
So, how did our story begin?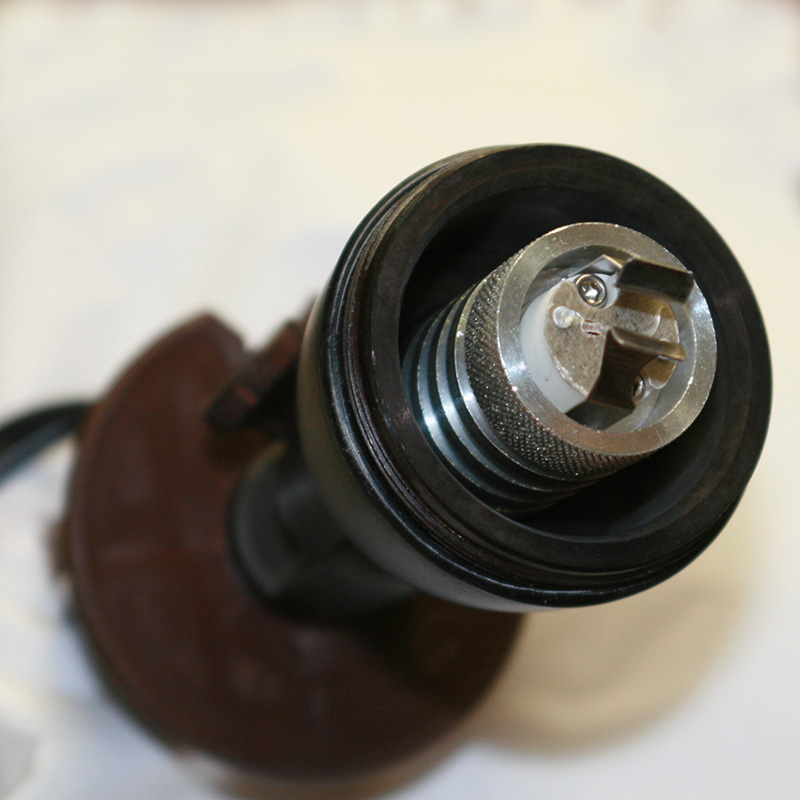 The BL23 has now received all new internals which includes a billet aluminum socket with cooling fins.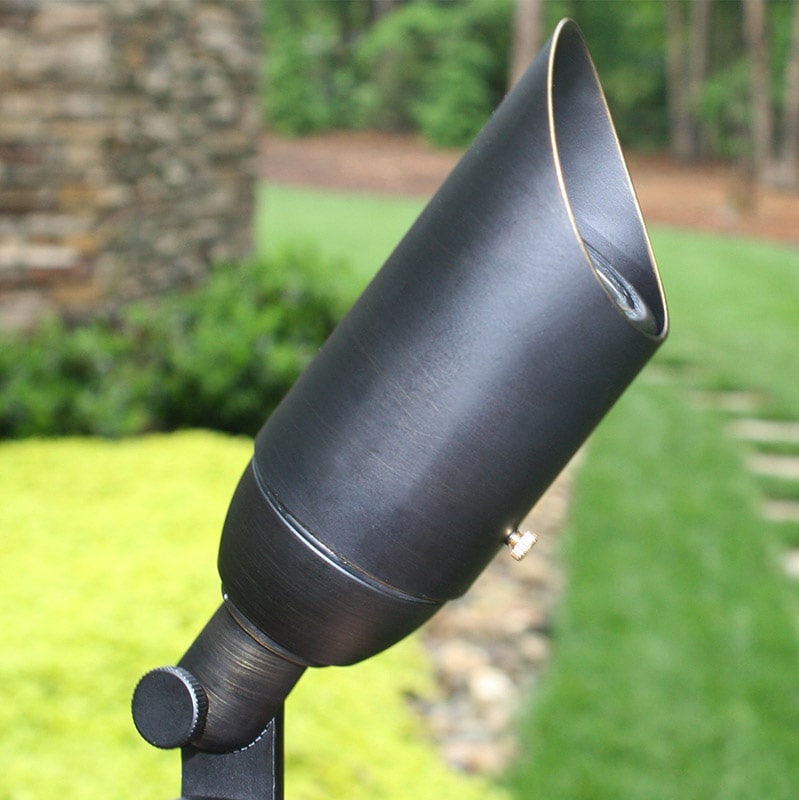 Joel Mayor, owner of Texas Outdoor Lighting, took to the air to show off his recent landscape lighting projects in Austin, Texas. When it comes to landscape lighting, Texas Outdoor Lighting, is one of the best in Texas.
See the Quality of Our Products for Yourself
ClaroLux manufactures award-winning landscape lighting products and accessories. We invite
you to see why landscape lighting designers and landscape architects across the world choose
ClaroLux products to illuminate their most important projects.