Thank you for signing up for the ClaroLux newsletter
Be sure to check your email and add us to your address book so you can be one of the first to know about new products, discounts and more!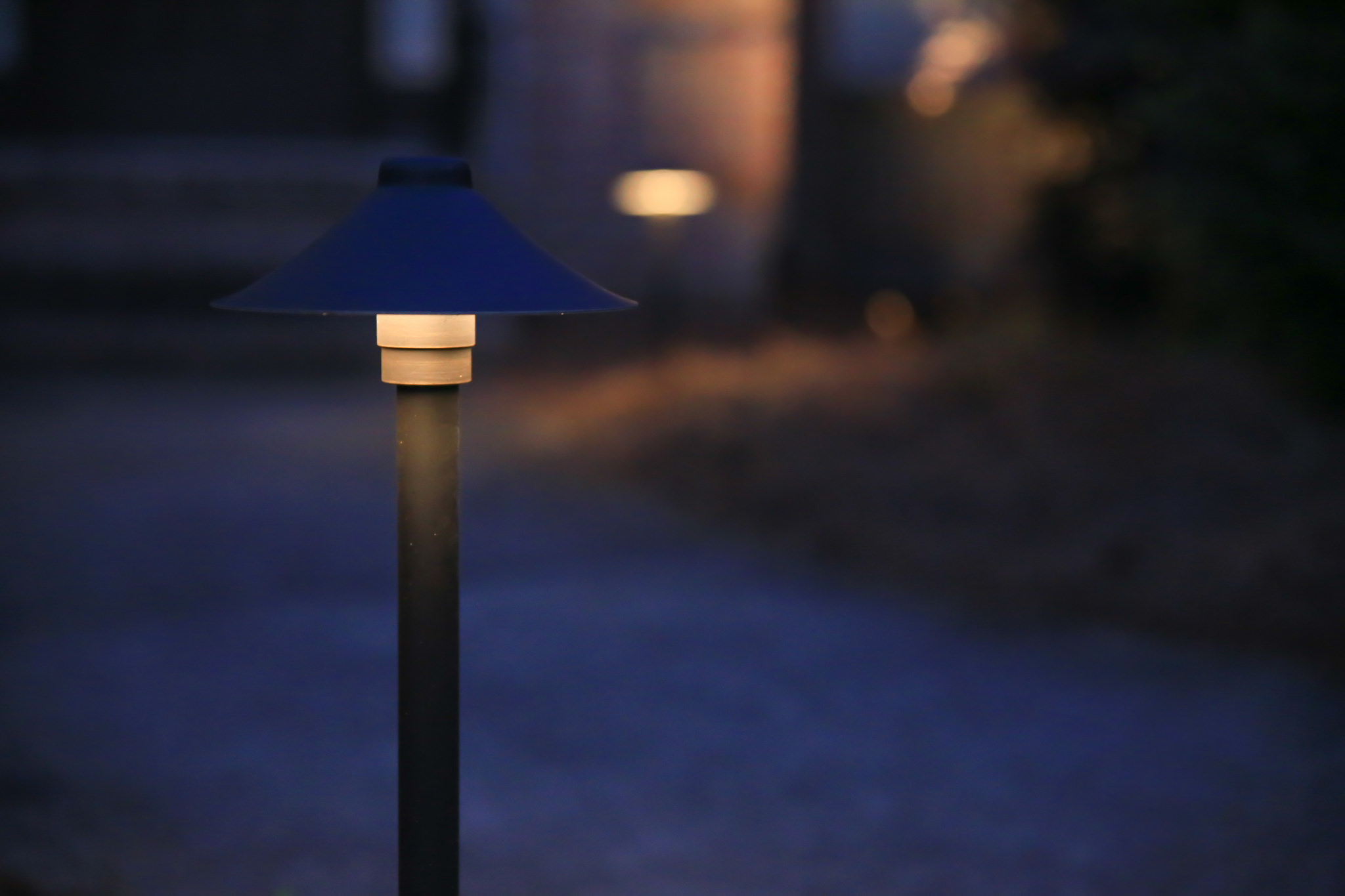 As a professional lighting designer, you work with your clients to install landscape lighting systems that are functional and beautifully designed. That mix of quality …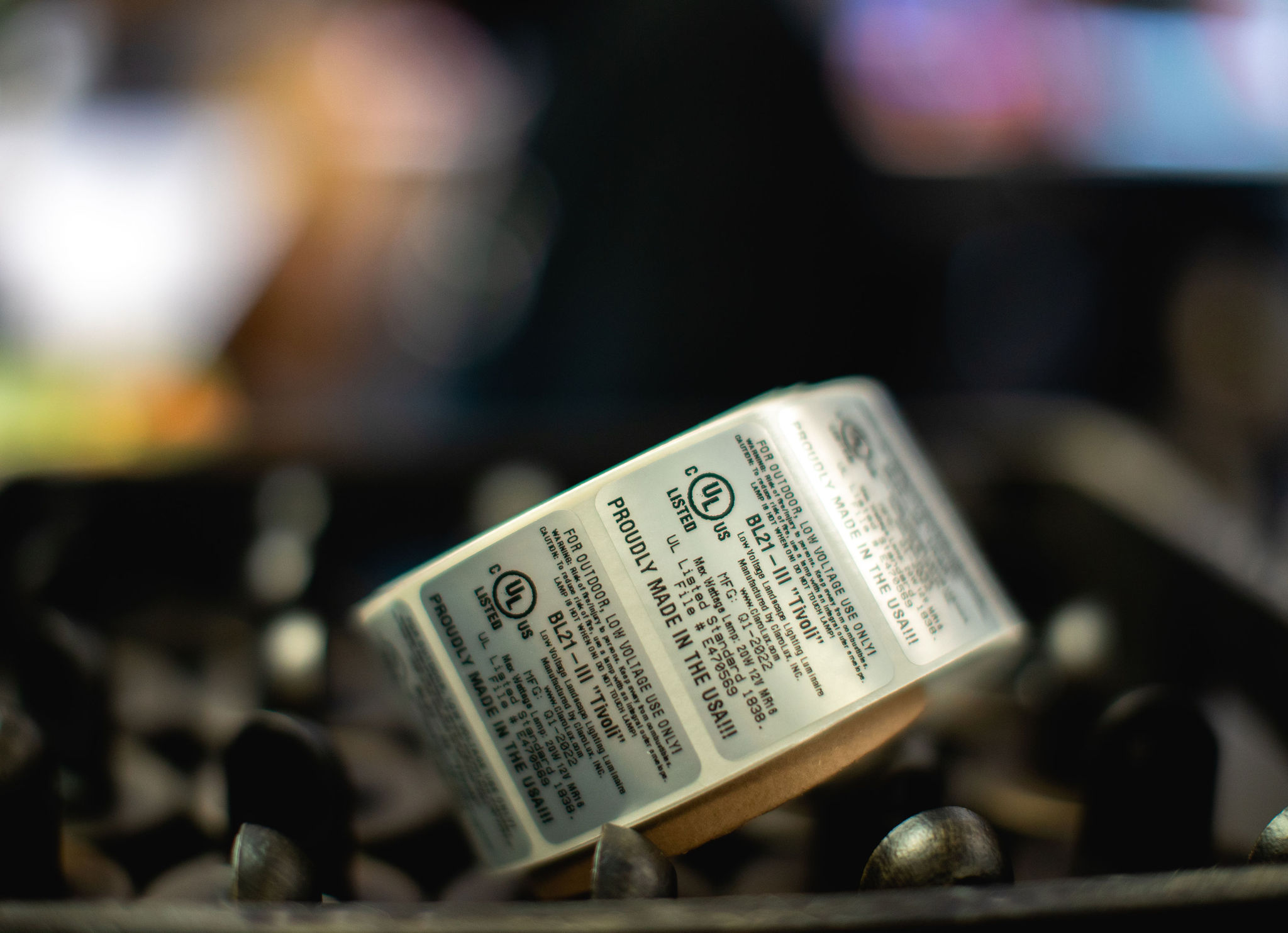 No matter the project, you can count on ClaroLux for the highest-quality, UL Listed landscape lighting fixtures so you can provide homeowners with the safest lighting systems.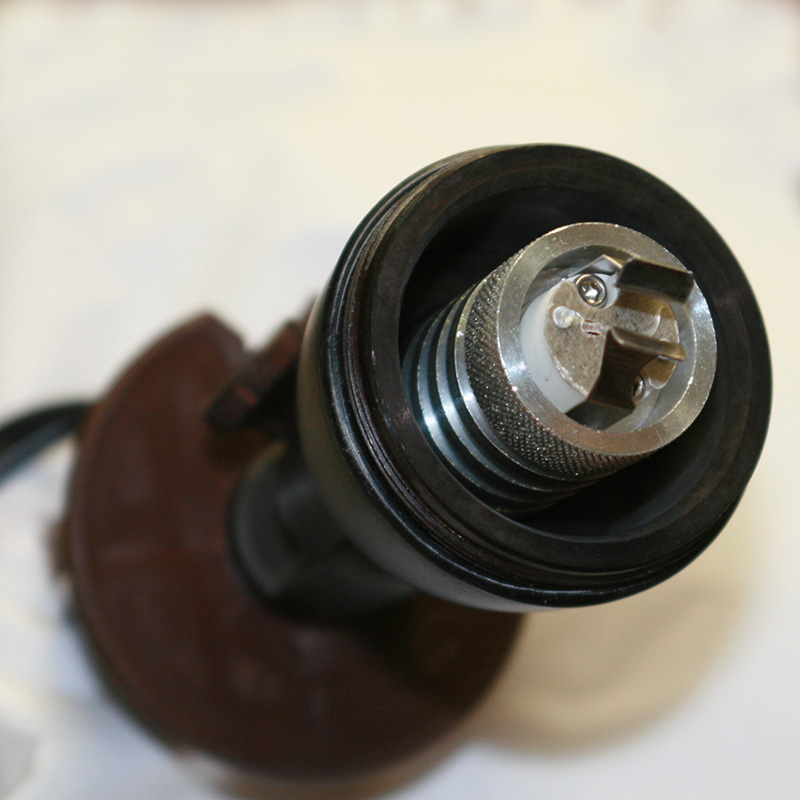 The BL23 has now received all new internals which includes a billet aluminum socket with cooling fins.
See the Quality of Our Products for Yourself
ClaroLux manufactures award-winning landscape lighting products and accessories. We invite
you to see why landscape lighting designers and landscape architects across the world choose
ClaroLux products to illuminate their most important projects.